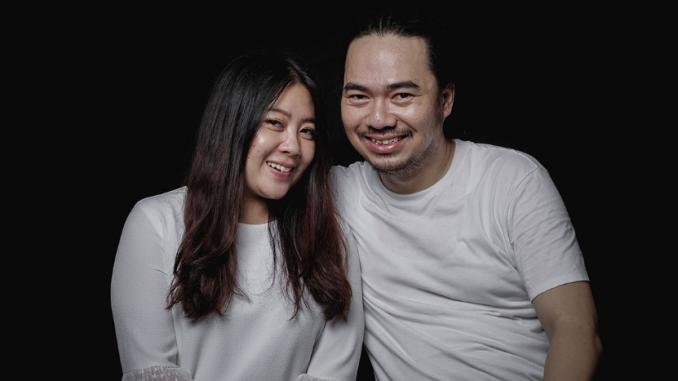 Adorable Projects (AP) founded by Ira Hanira, a woman born in 1986, successfully made handmade Adorable Projects (AP) products into one of the affordable quality handmade products.
Established in 2009 in Bandung Adorable Projects was established with the intention of making quality local products handmade but still affordable in terms of price. Ira Hanira, who is a graduate of the Bandung Institute of Technology's Visual Communication Design Department, then made use of the many shoe craftsmen in Bandung to realize her desire to provide quality handmade products at affordable prices.
Starting from the capital of Rp. 10 million that he took from his savings, Ira Hanira ventured to open a small place to produce shoes that were given the brand Adorable Projects (AP).
It doesn't take a long time for AP products to get a heart in Indonesian shoe fans. Now AP has become a brand of quality handmade shoes at affordable prices. By not taking too much margin so that the price is not too expensive, the AP is successful, making Ira Hanira a young entrepreneur successful with a turnover of Rp. 800 million – Rp. 1 billion per month.
Ap produced in Bandung, currently, the AP is not only sold in Indonesia but has already entered export markets such as Malaysia and Saudi Arabia.
To further give an exclusive impression with affordable quality handmade brands Ira Hanira only intentionally produces shoes of a certain type with production restrictions. One model is usually produced in no more than 100 pairs of shoes. He himself made designs for AP collection shoes, although he occasionally bought designs from freelance designers.
For self-marketing, Ira Hanira uses a marketing strategy through the Customer Service (CS) network. Currently, the AP has 27 CS spread in various cities. AP also actively promotes its products on social media and special websites that it created three years ago, www.adorableprojects.com.