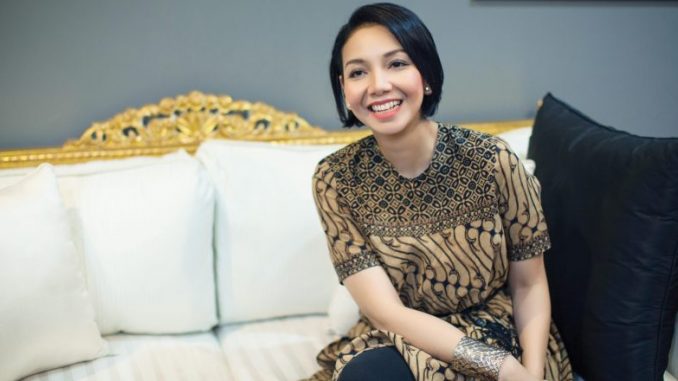 The successful woman this time we will discuss is Shinta Danurwardoyo who is the founder of Bubu.com.
As one of the nation's children who has a high interest in the world of technology, making women born on January 18, 1970 concentrate on business and activities that smell of technology. One of the concerns with the world of technology is by holding IDByte, an event for digital startups in Indonesia.
Although he failed to establish a digital-based company five times, it did not make Shinta Dhanuwardoyo surrender. Armed with his belief that digital media and the internet will grow rapidly, he continues to carry out activities that support technological development in Indonesia. Previously in 2001 he also created Bubu Awards to appreciate digital business people who made the latest innovations.
In running a digital technology business, Shinta admitted that there were many challenges faced, including the ignorance of the public about the business she lived in. This means that not all people in Indonesia understand digital technology. For that, with Bubu.com, Shinta tries to provide education to the public about what the internet is, what is a website, and so on.
The second challenge is from the company's internal or human resource. It is not easy for University of Oregon United States architecture graduates to select creative and competent human resources in this field such as programmers, designers, and others.
Until now, Shinta has successfully educated many digital industry players in Indonesia, one of which is dailysocial.net, where the founder is Shinta's protégé.
In the future, Shinta hopes that Bubu.com can also become a world class player, whose clients not only come from Indonesia.
Thanks to its contribution, Bubu.com currently handles more than 300 clients and has 60 employees. Bubu.com has also been awarded as Asia's Top 100 most innovative companies from Red Herring and won the Red Herring Asia Awards and the Global Red Herring Awards.