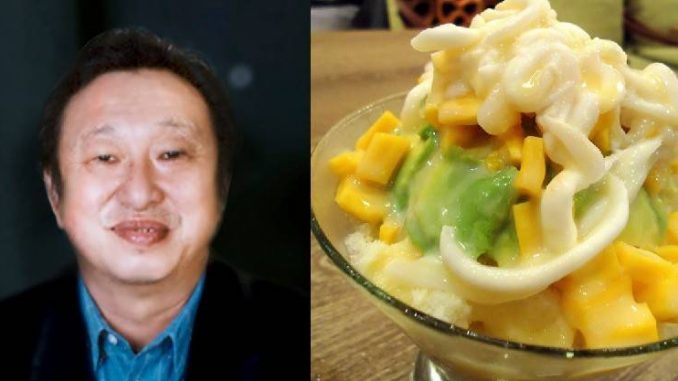 Initially, Es Teller 77 was an ordinary and simple food stall. By relying on his mother-in-law's cooking skills, which are said to be the most delicious for Indonesian cuisine, Sukyanti Nugroho ventured to open an Es Teler 77 food stall.
By maintaining various kinds of traditional Indonesian food menus, Es Teler 77 has finally developed rapidly and is widespread in Indonesia and has been in many big malls in Indonesia.
Unlike Bumbu Desa, which focuses on Sundanese food. Es Teler 77 is more about home cooking food that you often find at home. Like vegetable tamarind and sauteed kale.
Es Teler 77 itself has been established for more than 30 years. Inaugurated on July 7, 1982, the main figure behind Es Teller 77's success at the same time inspired Sukyanti to be Ms. Muniarti who won the best title while participating in the Ice Teler concocting competition.
Assisted by his two parents-in-law, namely Ms. Muniarti herself and her husband Trisno Budijanto and his wife Yeni Setiawan Widjaja, Sukyanto managed to make Es Teler 77 become one of the largest dining establishments with the largest franchise branches.
At present Es Teler has spread to New Delhi, Melbourne Australia, Malaysia, and Singapore.