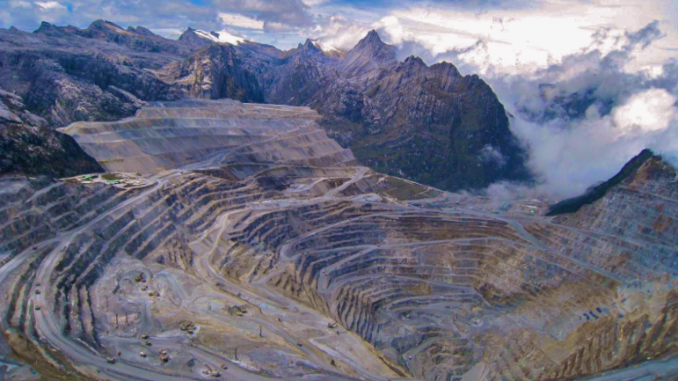 PT Amman Mineral is a copper and gold mining company originating from Nusa Tenggara, in 2018 PT Amman Mineral plunged into the tourism industry by developing Jelenga West Sumbawa Beach tourism, West Nusa Tenggara after the earthquake some time ago.
The development of Jelenga Beach tourism area in West Sumbawa conducted by PT Amman Mineral according to Head of Corporate Communications of PT Amman Mineral Nusa Tenggara Anita Avianty was carried out as one of the programs and forms of corporate social responsibility (CSR) to actively participate in economic development around the company area.
For the development of this Jelengan Beach tourism area, PT Amman Mineral collaborates with the Alam Asri Tourism Awareness Group (Pokdarwis) in Jelenga Village.
This collaboration is believed to be increasingly increasing the active role of both parties in accordance with the concerns that really want to be addressed.
For methods such as what is done for the development of Pantai Jelenga tourism, the development of tourism is carried out by methods of improving the quality and service of tourist visitors to Jelenga Beach so that later tourists will be interested and comfortable when visiting Jelenga Beach.
Through a partnership with Pokdarwis Alam Asri, it wants to empower the surrounding community to jointly develop new businesses that can support the tourism sector in the region.
Various businesses that can be developed, such as building lodging, restaurants, various handicraft businesses that are all sourced directly from the community, because the core of the Jelenga Beach tourism development program is for the economic progress of the surrounding community.
As one of the second largest copper and gold mining companies in Indonesia, PT Amman Mineral is a social responsibility role model program for communities around the company.
It should indeed be in addition to running a business as a company that is in the community and directly related to the community, it is better to have a concentration on the surrounding community so that a balance can be established.