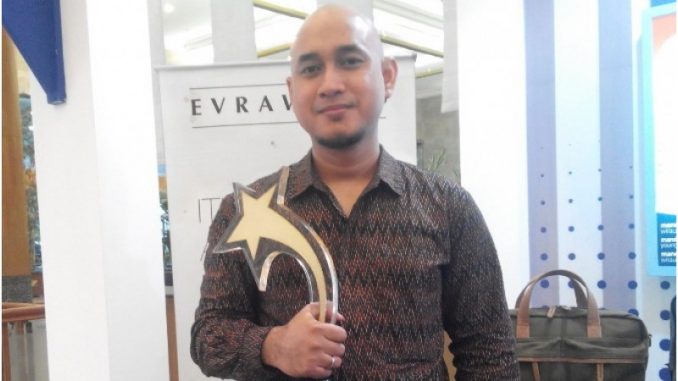 The success story of Wahyu Adjisetiawan, the owner of the 'Evrawood' brand, is currently in the international market with turnover reaching billions.
Starting his business since college, that's why Wahyu Adjisetiawan really gave all his attention to the business he was engaged in.
As a student with financial limitations, Wahyu has to turn his mind to make his own money as a living expense and buy necessities as a student.
Before pursuing and entering the business world, Wahyu had applied for part-time work as a student but was always rejected for various reasons. Until a point, it seems like he must start his own business.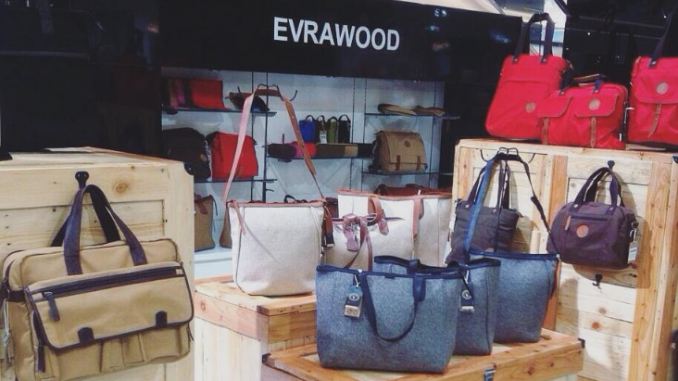 "I want to work part-time, but applying to 5 places no one wants to accept me, I am just an entrepreneur. Luckily it is not acceptable, if accepted, maybe now I am not like this, "Wahyu said. Finally, a variety of products were sold by Adji while still in college. From stickers to t-shirts, from pecal to crepes.
Evrawood itself emerged from the seriousness of Wahyu seeing opportunities and indeed he had experienced before looking for bag product relations to be able to enter into the fashion bag market.
With a characteristic deer head logo wrapped in a solid circle combined with the words "EVRAWOOD Genuine Product" bag products based in Surabaya, it began to be produced in large quantities to meet the target order to Singapore which had been delayed.
Besides Singapore, Evrawood, has now penetrated foreign markets such as the Netherlands, England, Italy, Germany, Sweden and Singapore, and Malaysia. The man born on March 10, 1986, is confident enough to claim his products are on par with various world-famous bag brands such as Braun Buffel, Camel Active, Kipling, Lee Cooper, Hush Puppies, Elle.
Through an online sales marketplace such as Lazada or Blibli.com, Wahyu began distributing its production bags for sales in the domestic market. He claimed to be embarrassed to reveal a turnover because it was still not on par with other well-known brands. However, with the sale of bags priced around IDR 490,000 to IDR 2.5 million, pocketed turnover is up to billions of rupiah per year.